6365market refers to two high-traffic storefronts and several upper-level offices in the heart of the Gaffer District at 63 and 65 East Market Street in Corning, New York. While that commercial property has served as our core focus since 2017, we've added other properties to our portfolio.
63-65 East Market Street is home to Pixie Moss Meadows, featuring terrariums, succulent bouquets, cactus gardens and much more. Reserve some time to make your own whimsical garden!
On the 2nd floor of 65 East Market, a few offices are still available on a month-to-month basis -- best-suited for professional services. Call or text Bill for all details: 570-205-0391.
145 Chemung Street, right off of Denison Parkway in Corning's historic Southside Neighborhood, is currently occupied by C.M. Tunney Law Offices.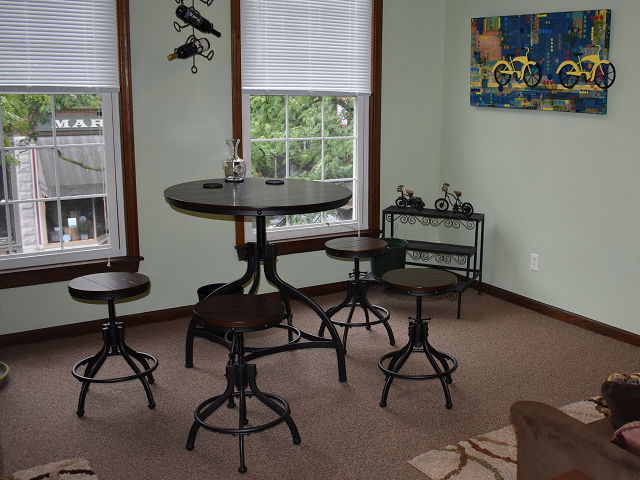 Available individually, or in groups of rooms; best suited for professional services
Contact us for availability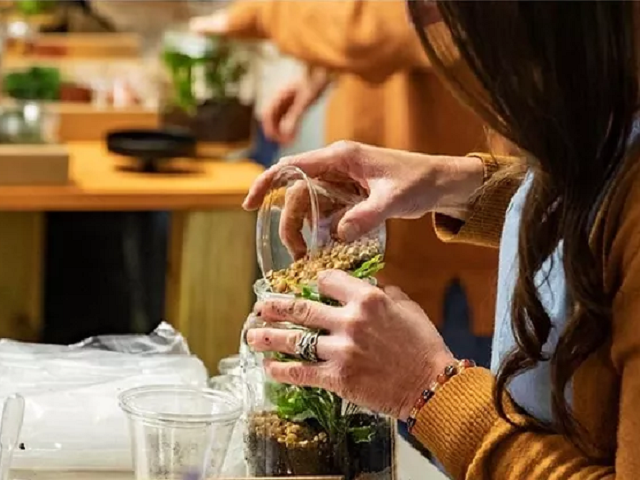 Pixie Moss Meadows has expanded next door to host your next party!
Learn more about Jen's make-your-own-garden workshops.
---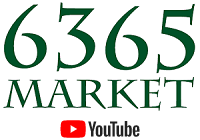 Unique spaces to shop, work, stay and play in downtown Corning
cheryl@6365market.com
63 and 65 East Market Street, Corning, New York 14830 USA
ph +570-205-0391